Diamond Brothers
Authorized Perkins Distributor

Perkins Engine
Widest selection for industrial applications
Based in England, Perkins Engines Company is the world's largest off-highway diesel engine manufacturer. Perkins engines can be used in various industrial application such as Generators, Irrigation pumps, Fire pumps, Air compressors, Agricultural tractors, Forklift trucks, Marine propulsion, Marine gen sets and etc. Perkins has the most comprehensive range of engines in the industry, from 6 to 2,600 horsepower, capable of driving generators up to 2500 kVA.
Off-highway engine or Industrial engine is different from on-highway engine. Load applied on on-highway engine is typically high briefly during vehicle acceleration. Once the vehicle reaches the required speed, load applied on the engine reduces only to maintain vehicle speed against tire friction and wind drag. On the contrary, industrial off-highway engine must sustain high constant load for a long period of time such as water pump and generator. Hence, truck engine is not suitable to drive high constant load such as generator and water pump.
Perkins durability and reliability for industrial application is far superior than the engines originally designed for vehicle.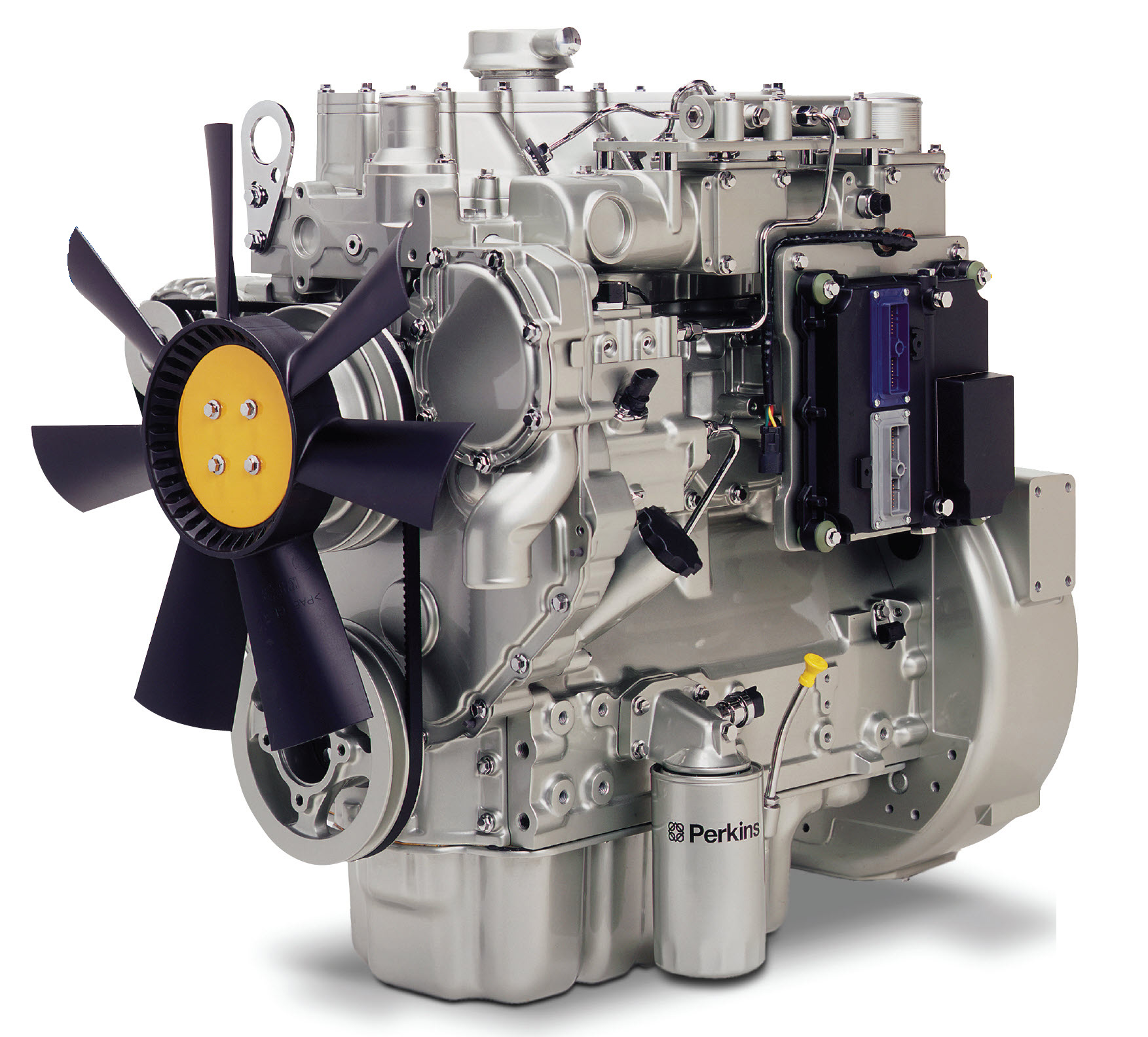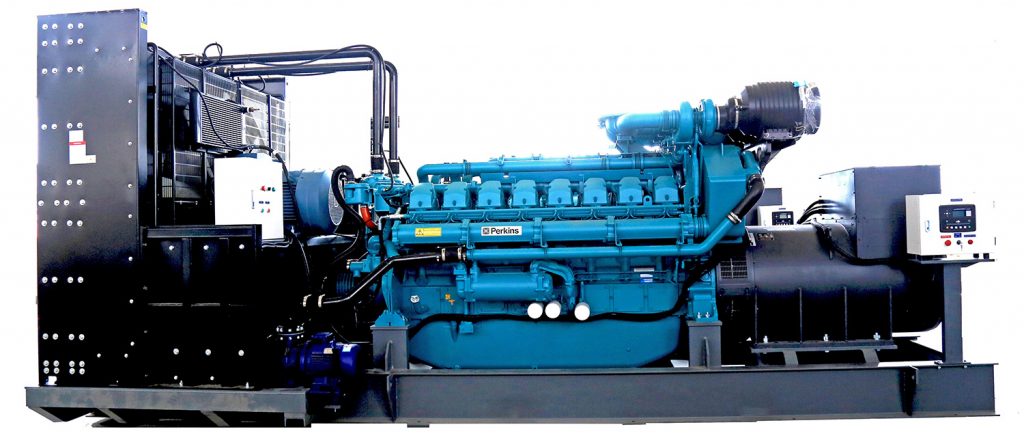 Power Generation Application
Perkins engine is a world-class brand for generator drive application with the widest power range in the industry. The smallest engine is 500 cc 2 cylinders for 5 kW generator. The biggest engine is 61,000 cc 16 cylinders capable to drive generator up to 2500 kVA. When life of patient is at stake, Perkins engines is trusted to be a backup generator by several hundreds hospitals in Thailand. Perkins engine is reliable for prime application. Provincial Electrical Authority uses Perkins engine to back up its Data Center and has purchased many large Perkins engines to provide Prime Power in many islands, remote area and mobile support units. Many resorts, hotels and shopping malls use Perkins as standby generator such as Hilton hotel at Central World Bangkok.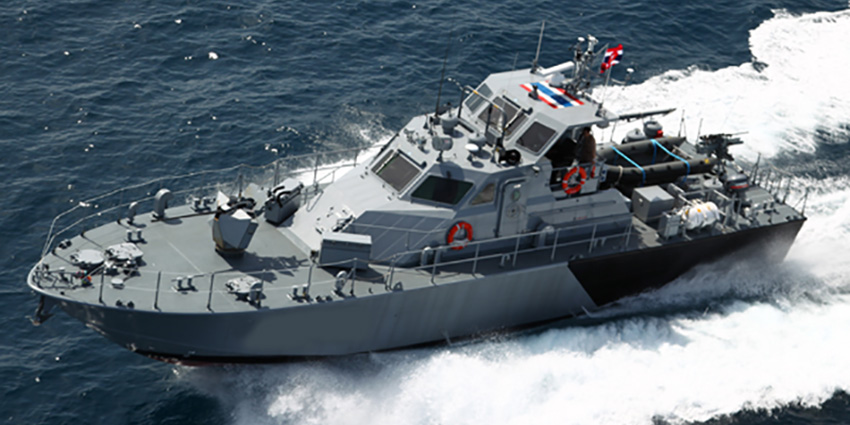 Marine Application
Perkins marine engine is popular in Europe as reliable power source in marine generator. The engines have been installed in yacht and all kind of boats. In Thailand, Perkins marine engine is in service at Royal Thai Navy in many Petrol boats. Perkins also have marine propulsion engines. Please contact us for more information about Perkins marine application.

Massey Ferguson & Kioti Tractor
Statistically, Thailand has imported over 10,000 units of Perkins powered Massey Ferguson tractors since 1980s. Anglo-Thai, our subsidiary company has sold several hundreds of Perkins powered Massey Ferguson and Kioti tractors in Thailand. Perkins engine is well known among Thai farmers for its durability and reliability. Today we are still selling and supporting Perkins part to some over 40 years old tractors.
Location
Head Office:
23 Soi Petkasame 36, Pharsricharoen, Bangkok 10160
Warehouse & Workshop:
100 Sethakit 1 road, Klong Madeau,
Krathumban, Samuthsakorn 74110
Contact
Office: 02-868-6688
Engine Specialist:
• Prinyaporn 081-338-6545
• Saengthai 063-221-9988
English speaker
• Komsan +66 88 880-4400
LINE: +66 88 880-4400
Office Hours
Mon – Fri 8:30am – 5:30pm
Sat 9:00am – 3:00pm
Please feel free to call our mobile numbers afterhours.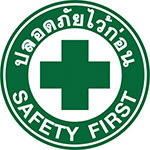 We care for safety