Genuine Perkins Parts
As official Perkins distributor in Thailand, we supply genuine Perkins parts for all ranges and series of engines and for all applications. This includes genuine parts for old Rolls Royce and Dorman engines built before 1990s. If you find Perkins engine in your equipment, we can find genuine parts for you.
Perkins parts from official distributor
GENUINE PARTS MAKE THE DIFFERENCE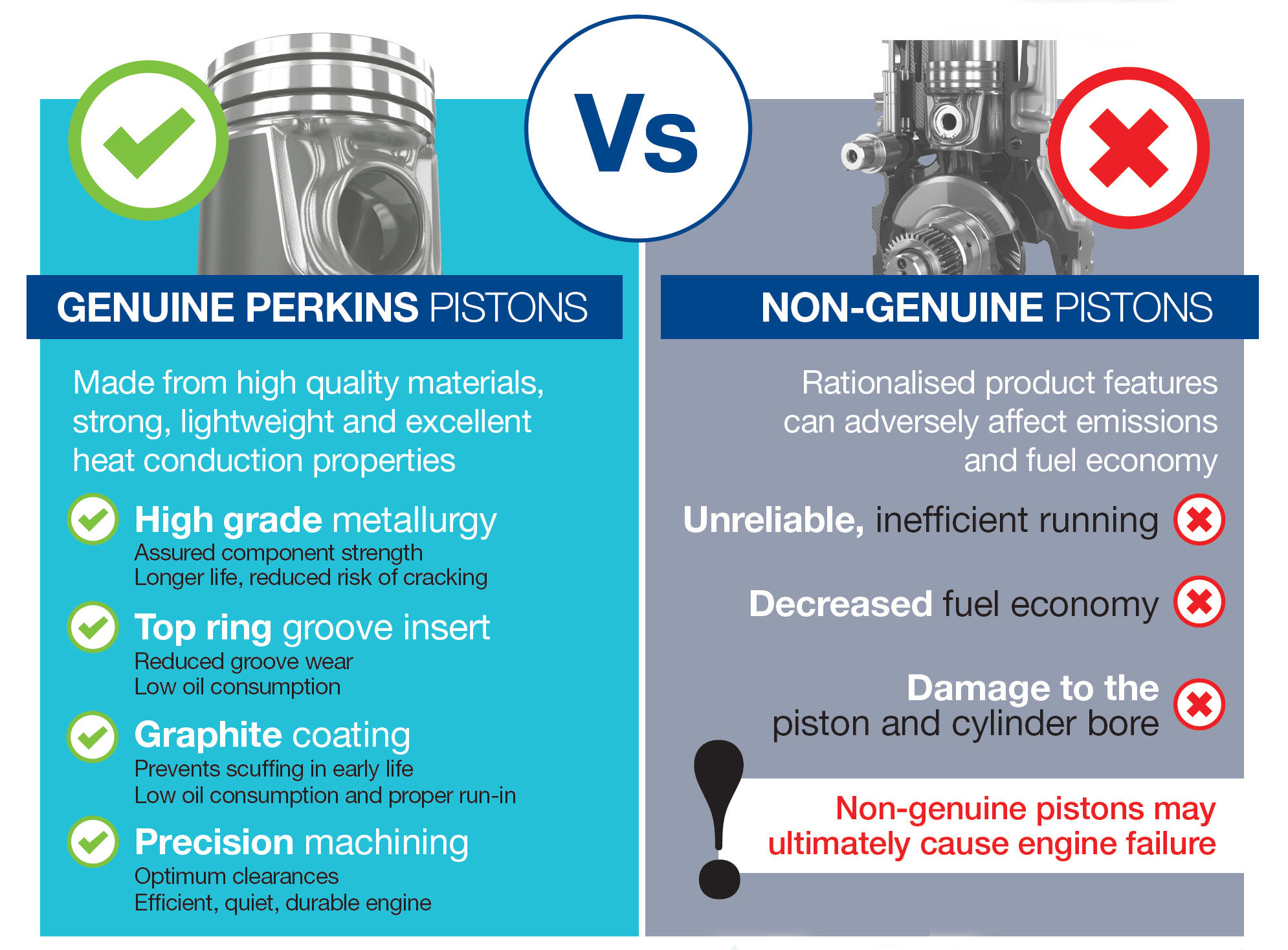 Two parts with the same look and feel may be a lot different
A lot of technology and know how is involved in manufacturing parts required for the engine to perform at designed efficiency and durability. When you buy non-genuine, you always get parts with inferior quality. These non-genuine parts can be detrimental to the engines, causing more fuel consumption, degrading performance, creating unreliability to your engine and machine. Your whole machine stops working if the engine is down. Downtime and repair time of your engine and extra cost to run like excessive fuel consumption will eventually cost a lot more.
Specify only genuine Perkins parts to repair your engine.
An engine is as good as its weakest part
Always repair your Perkins engine with quality parts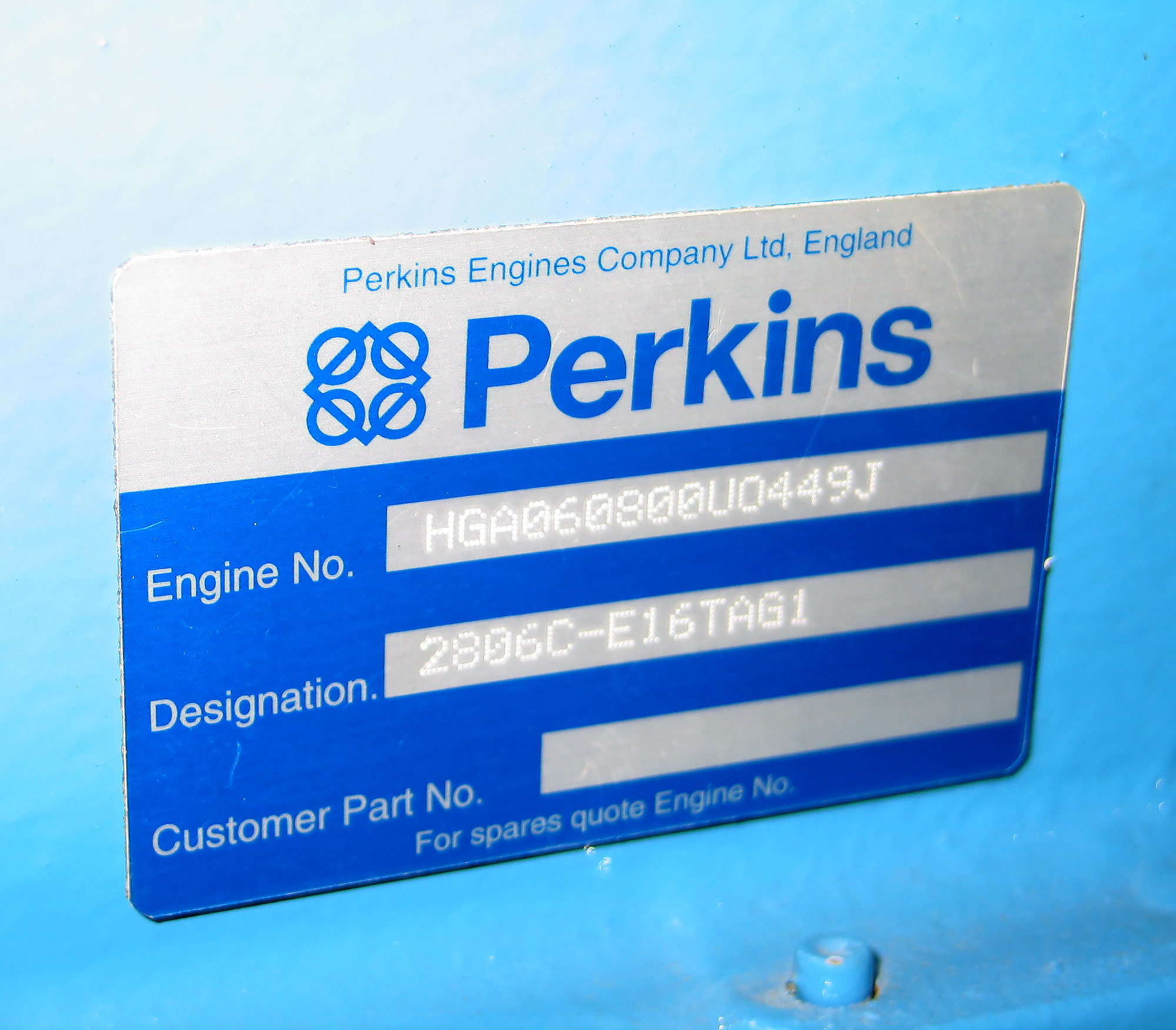 Identify your Perkins engine
To find correct Perkins parts, the first thing to do is to identify your engine build number by looking for the engine name plate attached to the engine block. The information on name plate consists of Build List and Serial Number. This information is required in Perkins proprietary system to list all correct parts of any particular engine.
Our Perkins Parts Specialists are ready to assist you
Next step is to tell us what parts you want. Describing Perkins parts on engine can be difficult sometimes. We suggest that you send photos of Perkins parts on the engine. No matter they are only filters, individual parts, overhaul kit, or the whole block, we have experienced part specialists with Perkins SPi2 proprietary part database system who can assist you in finding the correct part numbers at the minimal time.
Working with part can sometimes be complicated especially for old engine. Our specialists have long experience and are experts in using Perkins proprietary database system to identify correct part number for your Perkins engine. The SPi2 is constantly updated for any change in part numbers.
Our specialists can recommend you with additional related parts that should be replaced at the same time you replace any specific part. It helps save your time and prolong your engine life.
Call us now at 02-868-6688 or 063-227-4422 for immediate assistance.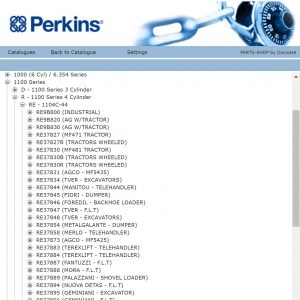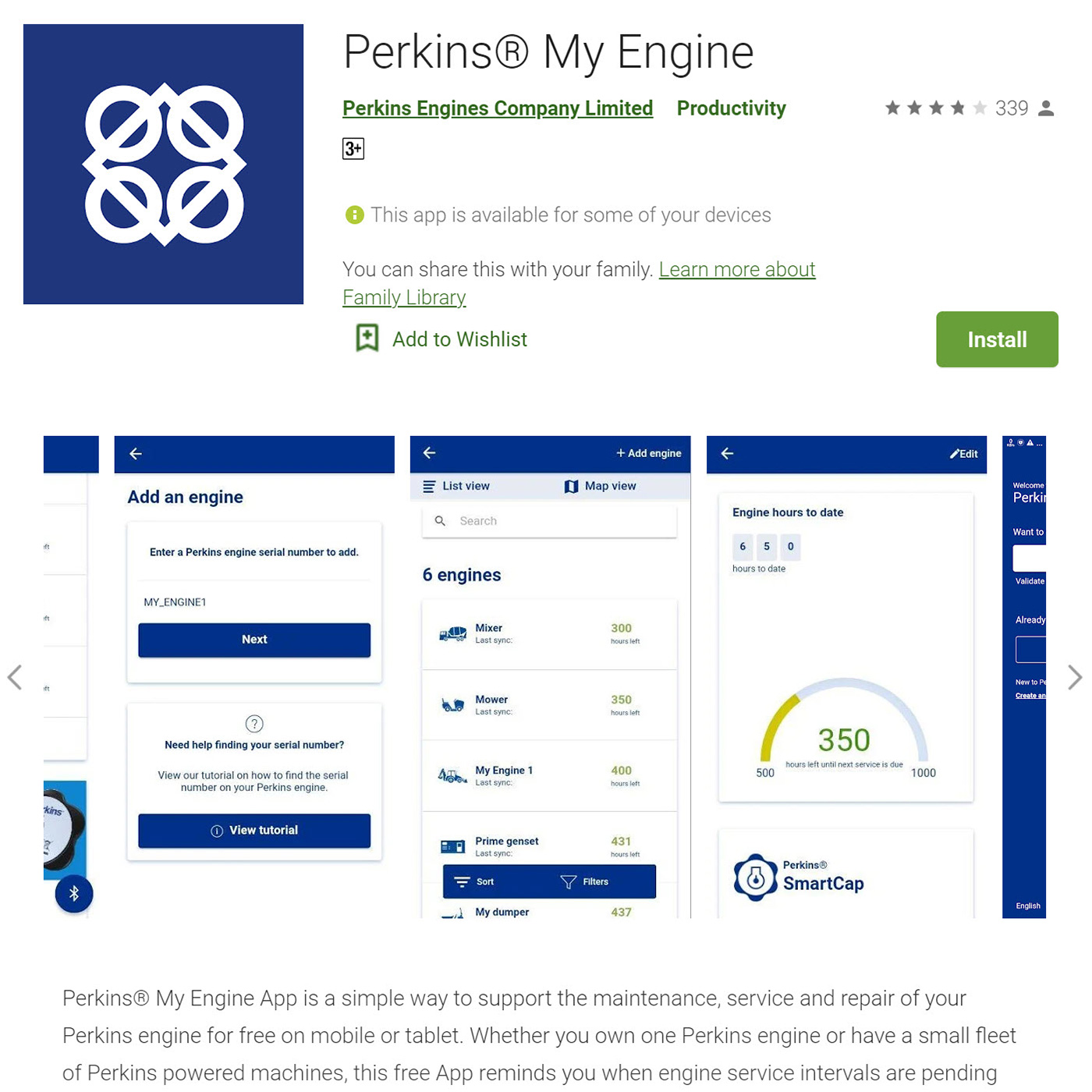 Download My Engine App
You are invited to download "My Engine App" on your phone or tablet to have access to your engine complete information. It is free. You can open operator manual and find the right parts for consumable, or even get notified of the next service. A lot of information and features to support your engine is waiting for you.
My Engine App is available for both Android and iOS. Search "My Engine App" on your device App Store.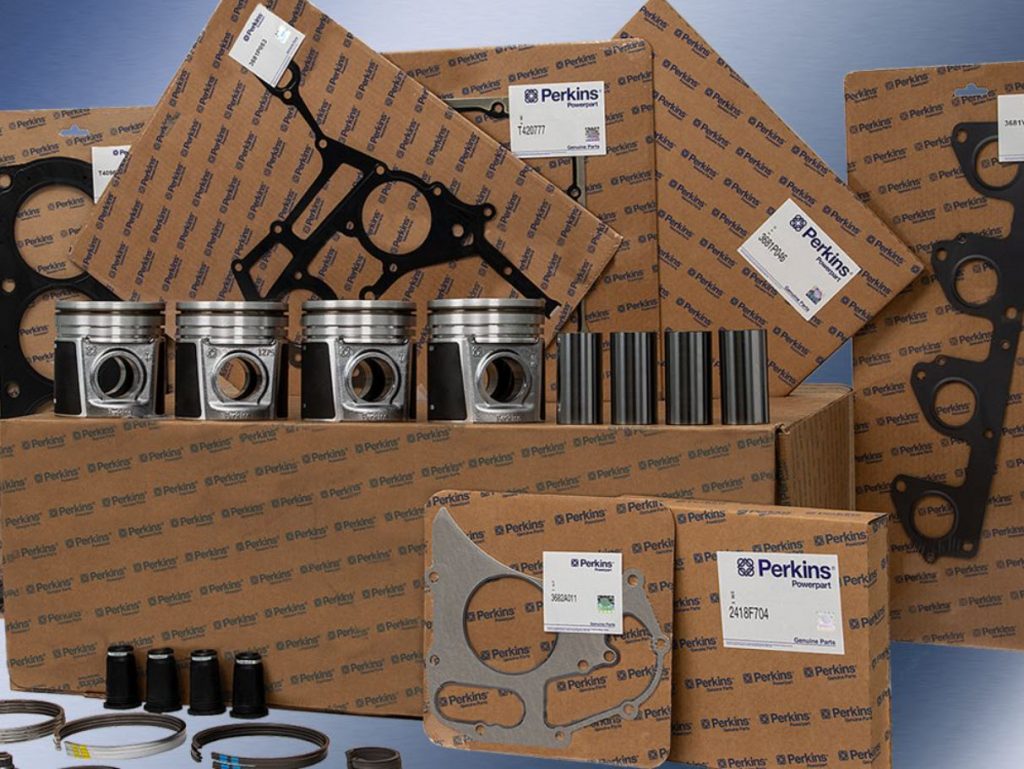 Peace of Mind with Warranty
Perkins genuine part comes with 1 year limited warranty. Buy with confidence for quality and warranty.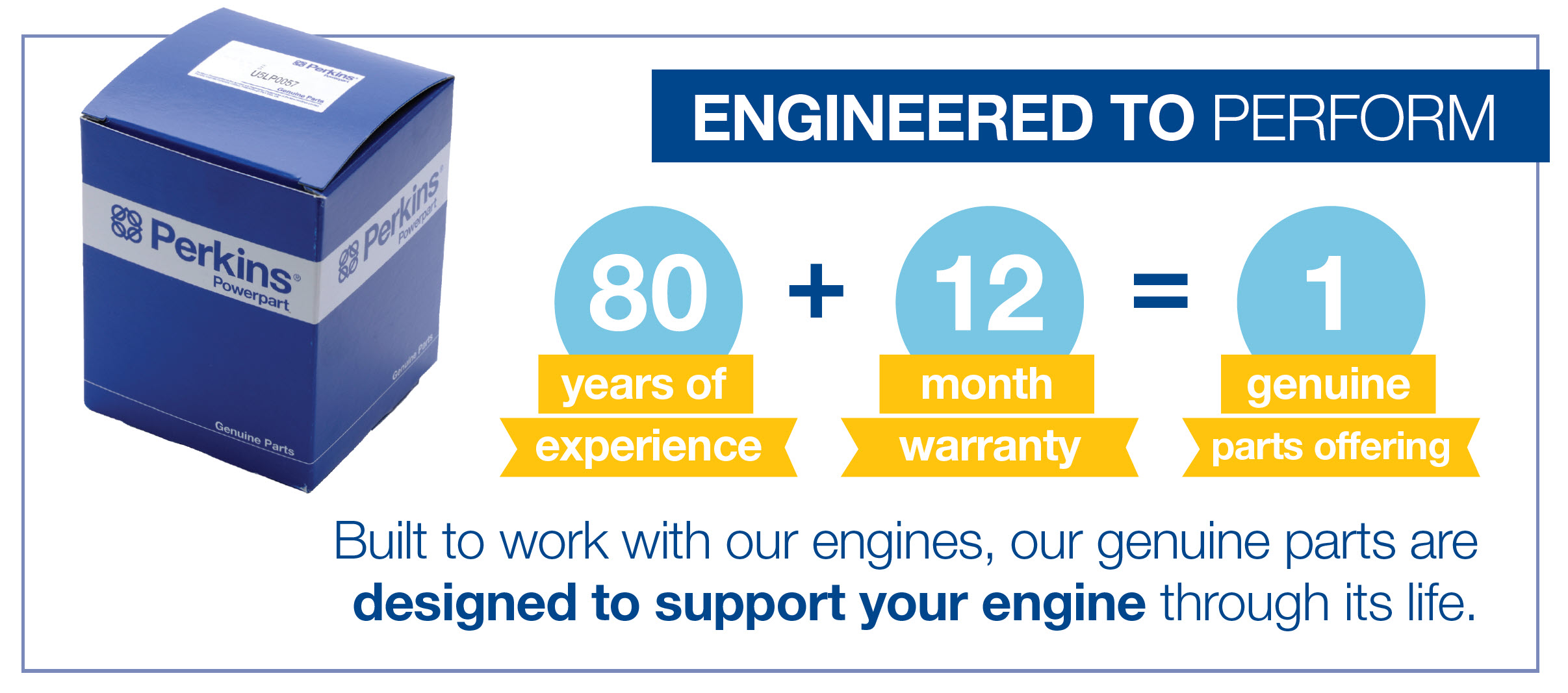 Contact us for Genuine Perkins parts
We provide Genuine Perkins part for all series of Perkins engines. Let our part specialist assist you.
Location
Head Office:
23 Soi Petkasame 36, Pharsricharoen, Bangkok 10160
Warehouse & Workshop:
100 Sethakit 1 road, Klong Madeau,
Krathumban, Samuthsakorn 74110
Contact
Office: 02-868-6688
Part Specialist:
• Wichai 063-227-4422
• Arnon 063-227-2266
English speaker
• Komsan +66 88 880-4400
LINE: +66 88 880-4400
Office Hours
Mon – Fri 8:30am – 5:30pm
Sat 9:00am – 3:00pm
Please feel free to call our mobile numbers afterhours.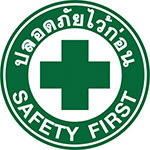 We care for Safety