Our Service Vision
To be the expert in Perkins product support that makes the difference from competitors.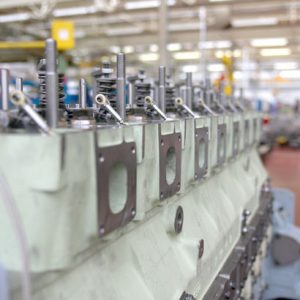 Official Perkins Service Center in Thailand
Our official Perkins service center provides one-stop service for Perkins engine.
º Free phone consultation for general maintenance and first hand troubleshooting
º Genuine spare parts
º Component Exchange (subject to availability)
º Periodic maintenance for engine and whole generator
º On site inspection, troubleshooting and repair
º Minor or top overhaul
º Major overhaul
º Maintenance Contract
º Full Service Contract
Please dial (02) 868-6688, (098) 254-1234 for service enquiry
or (088) 880-4400 for English speaker.
For after office hours, please call (088) 880-4400.
Contact us for Service you can trust
We provide all services from regular maintenance to major overhaul. Call us for Perkins engine service.
Perkins Product Support
Perkins Certified Engineers and Mechanics
A Team you can rely on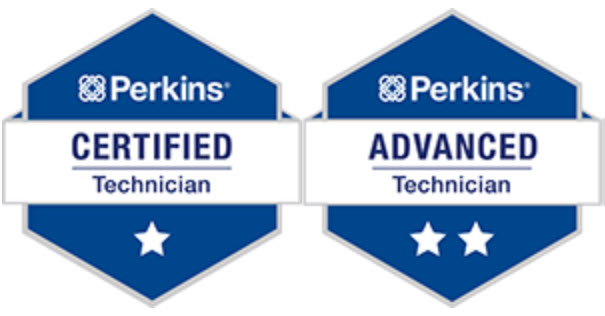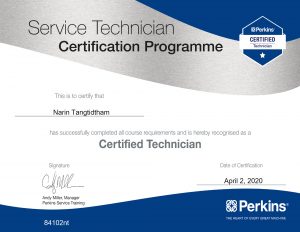 Product Support for our Customers
Our Perkins service team is trained by Perkins training school to meet Perkins standard. We are fully equipped with Perkins special tools to meet the requirements of all engine series. This includes the most advanced electronic service tools to diagnose and repair the electronically controlled engines. Call us to provide the correct service for your Perkins engine because we are the best in Thailand who knows your engine.
Our team consists of both Certified and Advanced technicians. We attended hundreds of hours in classroom and workshop over the course of over 20 years and continue to update ourselves with the new materials whenever new engine series is debut.
Our Perkins service center has complete proper tools to provide support to all engine series in Thailand. Call us when you need Perkins engine repair, maintenance and overhaul service in Thailand.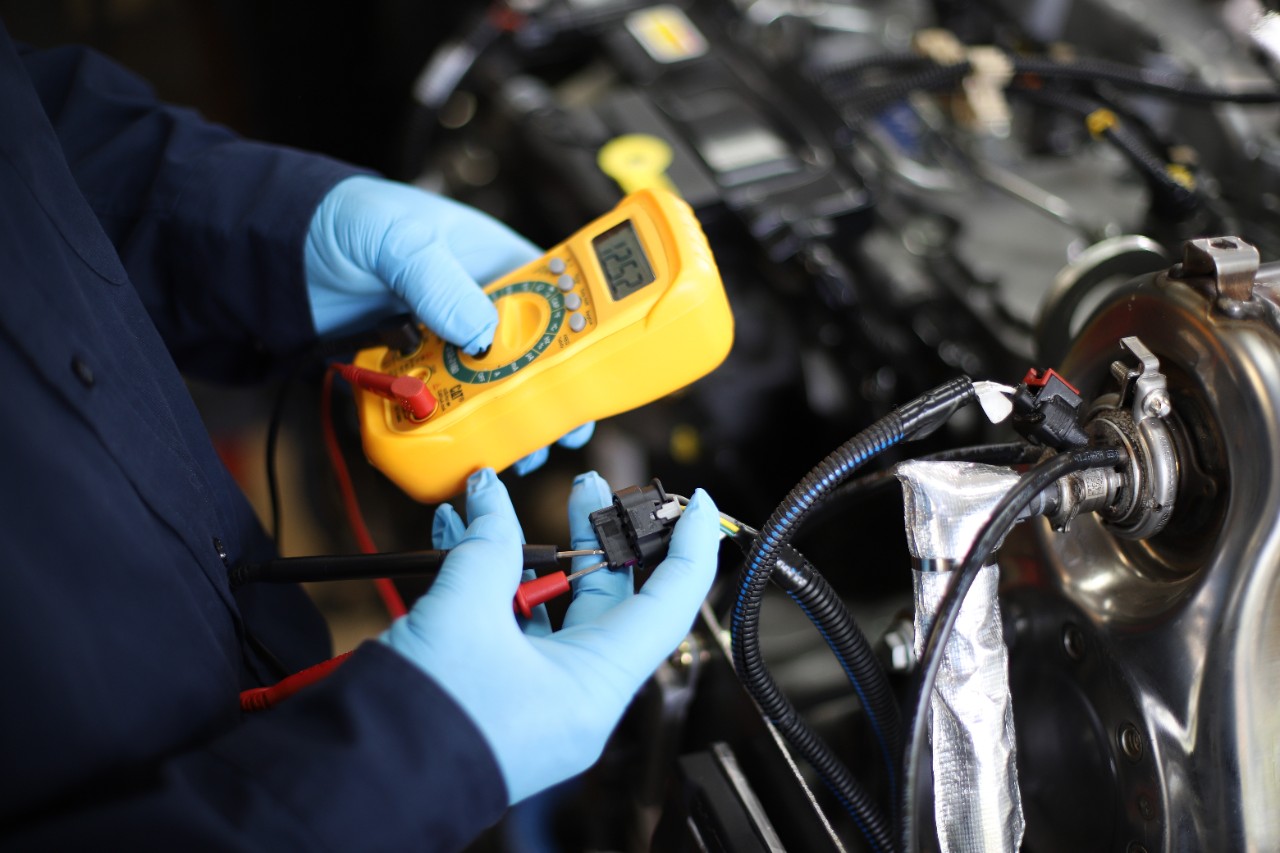 Our Support team is trained and certified by Perkins.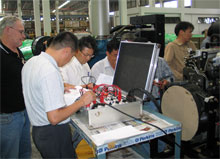 Perkins Electronic engine training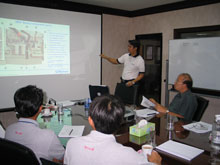 In-house classroom training, passing knowledge to our team in Thai language for better understanding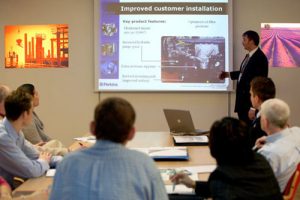 Classroom training at manufacturer's facility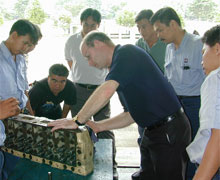 Countless hours of training
As official Perkin service center, we invest countless hours of training for our technicians. We have attended all relevant service courses from classroom, on-line to hand-on to make sure our engineers and technicians have all knowledge and skills required to properly support Perkins products in Thailand.
Hand-on training on Perkins 4000 series major repair at our facility.
Mobile Service Facility
Our service team is ready to serve our customers.
Our service coverage is for the whole Thailand.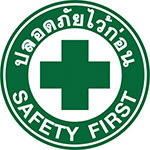 Safety is our main concern during operation both at our workplace and customer's site. We always put safety first policy for our staffs in all operations. No only do we have our own safety guideline for our employees, but they are also trained to strictly follow our customer's site safety instructions.
Our customers can be assured that our technicians are well trained to provide service to your Perkins engine safely.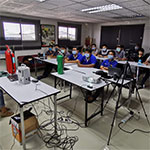 Safety First is our policy. We regularly conduct in-house safety training to make sure everyone has safety in mind for all activities at all time. If accident happens, we will have incident debriefing meeting for the whole team in the next morning to make sure everyone is aware of the cause and cares to avoid the next one.
We provide additional accident insurance for every technician so they are well protected in case of unexpected accident.
Our Facility
At the same location where we have warehouse to keep engines and parts to support our customers, we have workshop to provide Perkins engine repair, maintenance and overhaul service for engine of all sizes. With land area nearly 20 Rai, or 30,000 square meters, a trailer with full 40-ft container can easily enter to unload any size of canopy up to the biggest 2500 kVA Perkins powered Generator.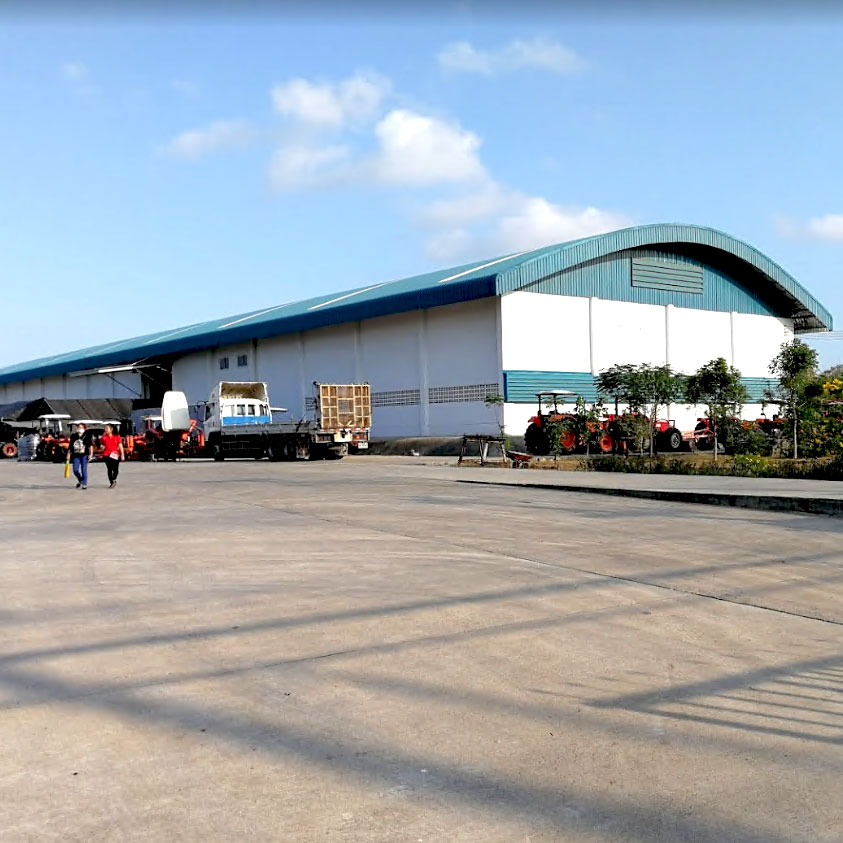 Warehouse and Workshop
This workshop can accommodate any engine size for overhaul from small to the largest 2500 kVA power generator.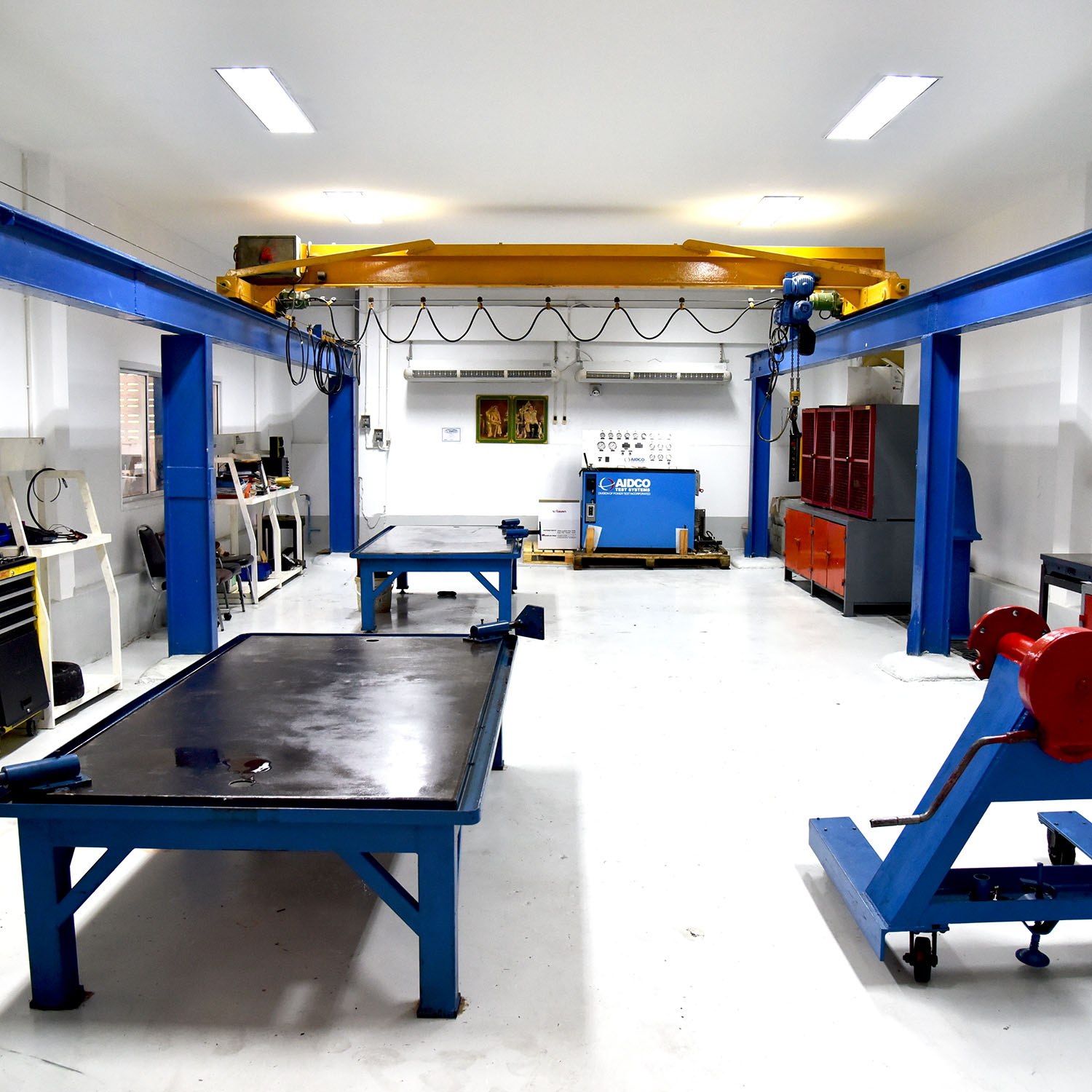 Standard Overhaul Room
Our clean overhaul room is suitable for overhauling engines according to manufacturer's standard.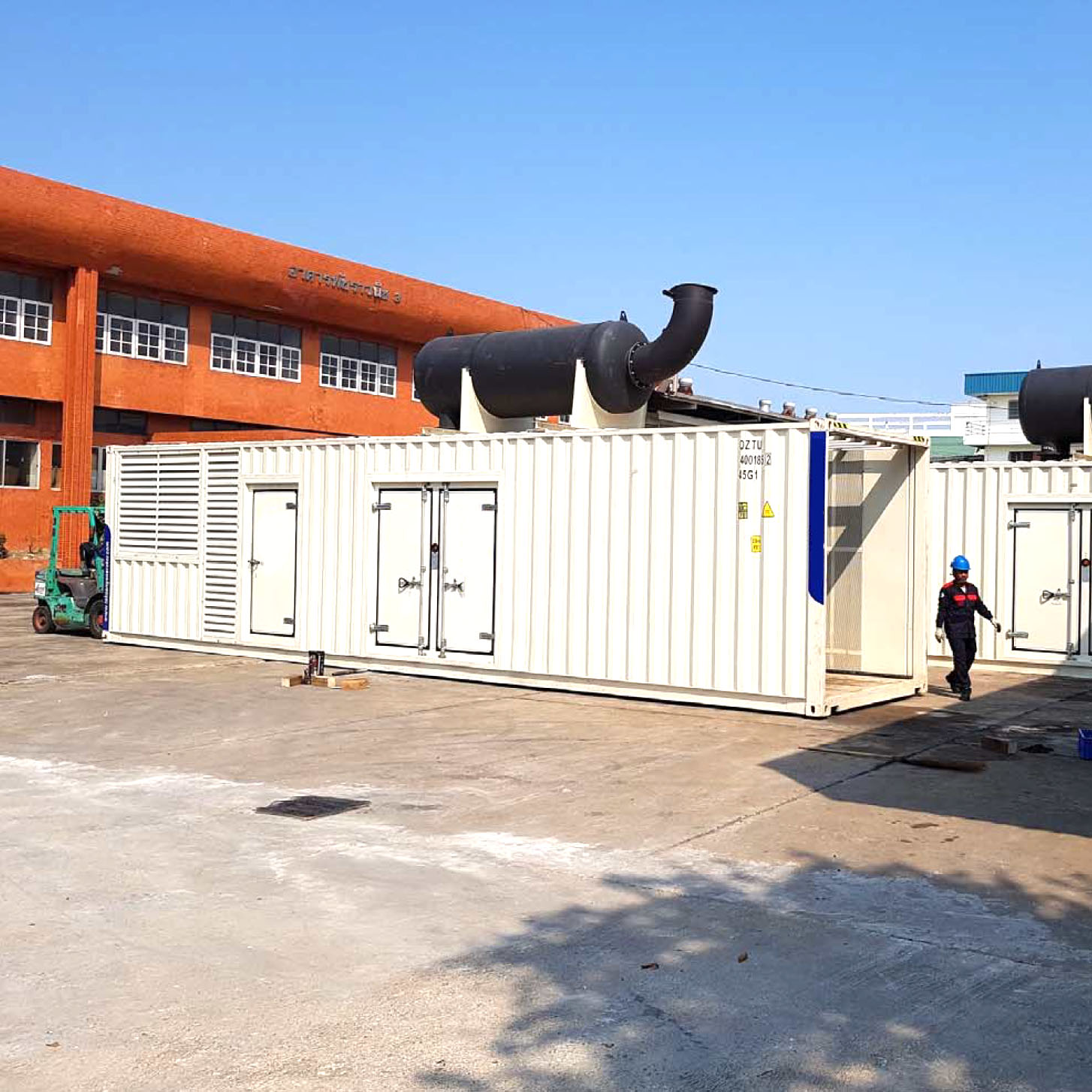 Large Facility Area to serve all engine sizes
Large Generator can be unloaded from containerized canopy set for major overhaul in our facility.
Location
Head Office:
23 Soi Petkasame 36, Pharsricharoen, Bangkok 10160
Warehouse & Workshop:
100 Sethakit 1 road, Klong Madeau,
Krathumban, Samuthsakorn 74110
Contact
Office: 02-868-6688
Service Specialists:
• Wichai 063-227-4422
• Narin 098-254-1234
• Cholatee 081-812-3903
English speaker
• Komsan +66 88 880-4400
LINE: +66 88 880-4400
Whatsapp: +66 81 840-8440
Office Hours
Mon – Fri 8:30am – 5:30pm
Sat 9:00am – 3:00pm
Please feel free to call our mobile numbers afterhours.