Diamond Brothers
Official Perkins distributor in Thailand since 1998
Since 1998, we have been official Perkins distributor in Thailand. We distribute Perkins engine, genuine parts and provide technical and service support for all Perkins engine series. This includes the old Dorman and Rolls Royce engines whose name were changed after Perkins took over them in 1980s.
We import engines and parts directly from Perkins and have the engine inventory to support local equipment manufacturers. We have genuine Perkins spare parts in our inventory to support a number of Perkins engines population in both locally made equipment and in many reputable imported equipment such as Caterpillar, Massey Ferguson, JCB, Linde, Komatsu, Volvo, FG Wilson, Clark and etc.
We are expert in various engine applications and service support. By doing what we can do best, we can focus on how to provide exactly what our customers need the most.
Engine
We keep a lot of engines in our warehouse for immediate delivery to our local OEM customers. Our team have a wealth of knowledge and experience to support and advise our customers on all kinds of installation and applications.
Part
We keep a good deal of part inventory to support all ranges of Perkins engine in our warehouse. We are backup with very close Perkins Part Distribution Center in Asia, should we need any slow moving parts. We have monthly sea shipment and multiple air shipments to support our customers. Our customers will never be short of parts.
Service Support
We have a team of trained engineers and technicians to support all models of Perkins engine model operated in Thailand.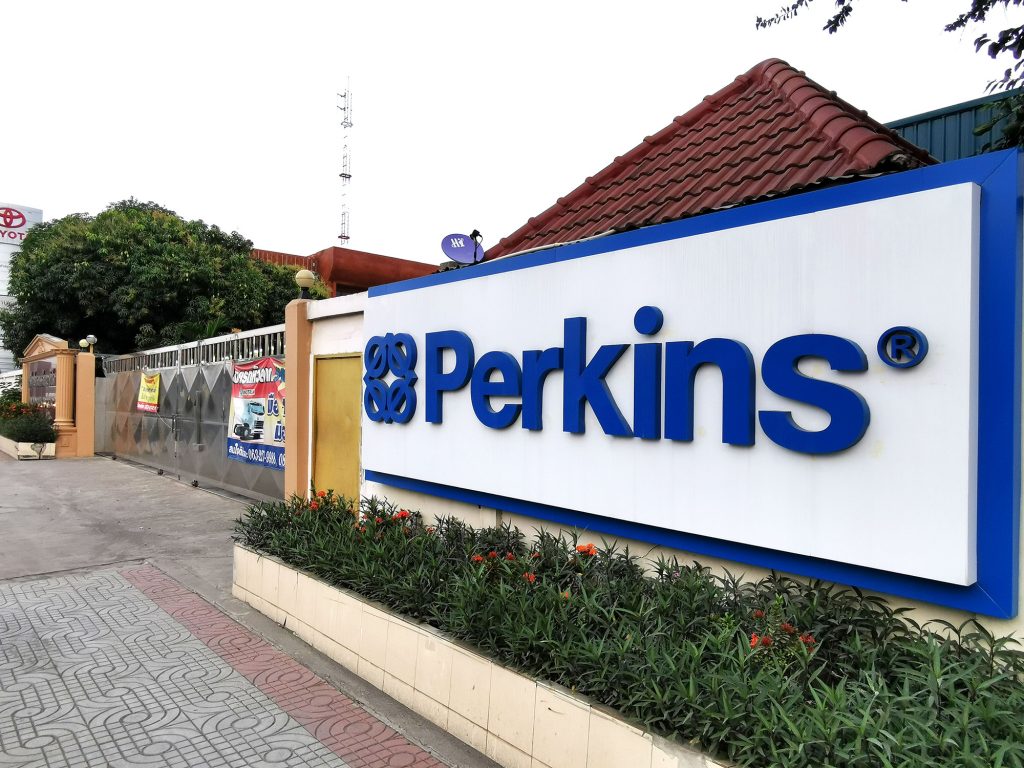 Our Facility
We have warehouse to keep engines and parts to support our customers, and workshop to overhaul and repair engine of all sizes. Our workshop with land area nearly 20 Rai, or 30,000 square meters, a trailer with full 40-ft container can easily enter to unload any size of canopy up to the biggest 2500 kVA Perkins powered Generator for repair and service.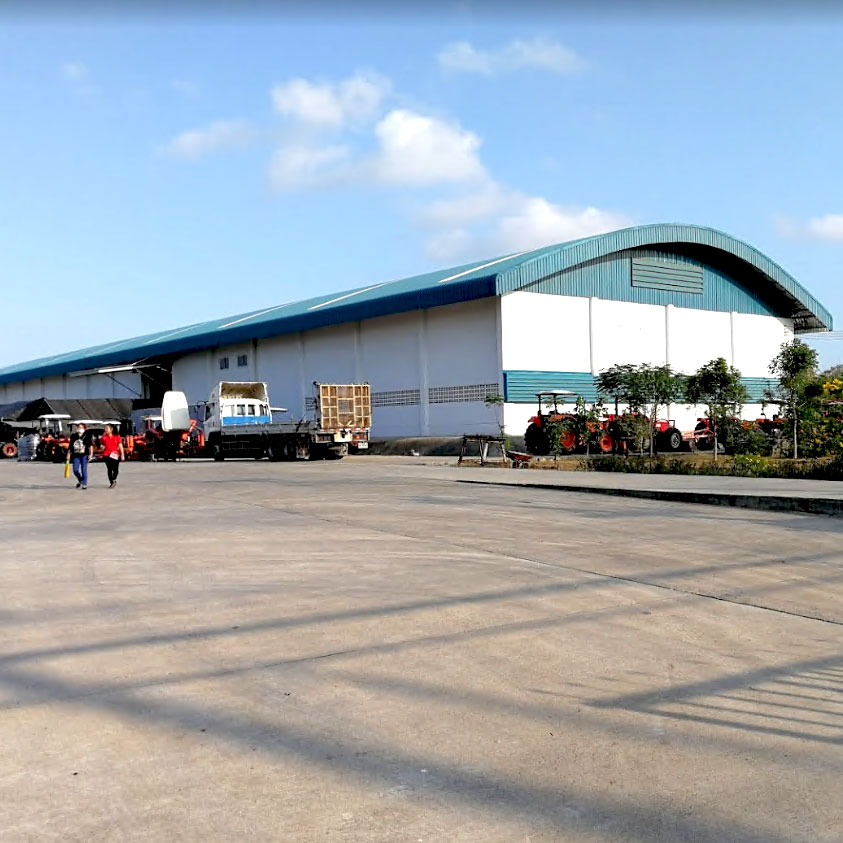 Warehouse and Workshop
This workshop can accommodate any engine size for overhaul from small to the largest 2500 kVA power generator.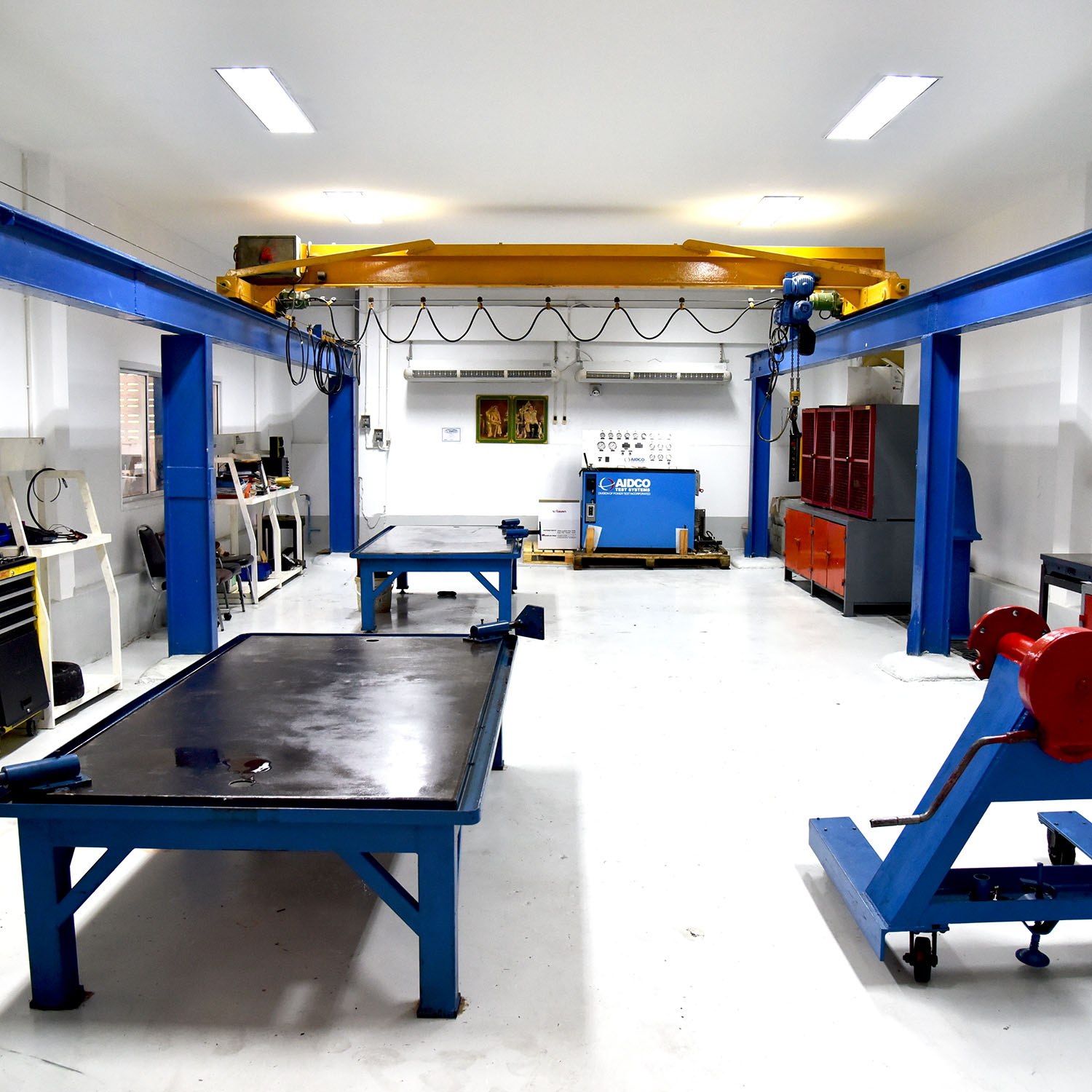 Standard Overhaul Room
Our standard clean overhaul room is suitable to overhaul engine of all series.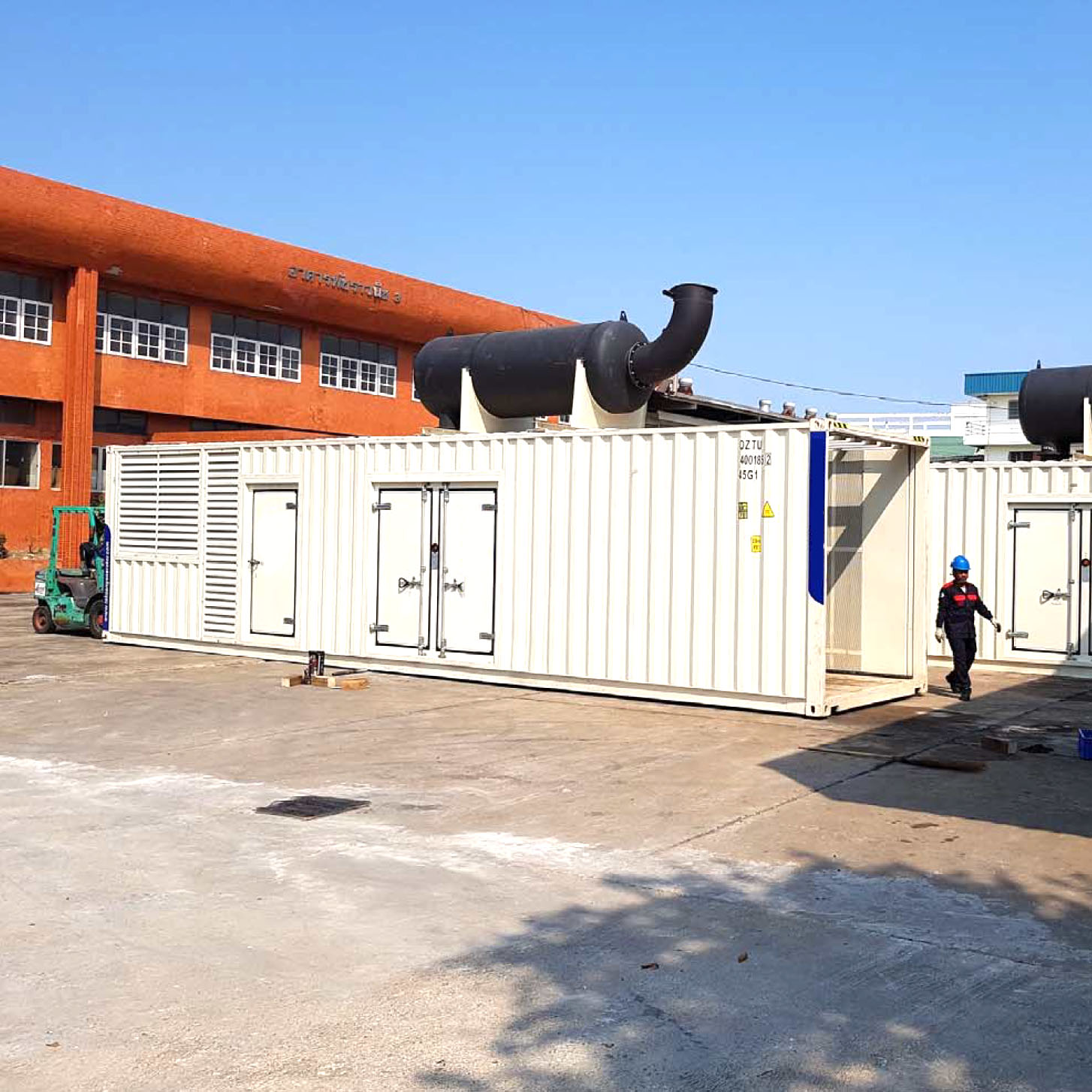 Large Facility Area to serve all engine sizes
Large Generator can be unloaded from containerized canopy set for major overhaul in our facility.
Location
Head Office:
23 Soi Petkasame 36, Pharsricharoen, Bangkok 10160
Warehouse & Workshop:
100 Sethakit 1 road, Klong Madeau,
Krathumban, Samuthsakorn 74110
Contact
Office: 02-868-6688
Engine Specialist:
• Prinyaporn 081-338-6545
• Chaiyaporn 063-221-9988
English speaker
• Komsan +66 88 880-4400
LINE: +66 88 880-4400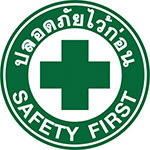 We care for safety