ANGLO-THAI: IMPORTER AND AUTHORIZED SINOTRUK DISTRIBUTOR
CNHTC SINOTRUK: The World Leader in Heavy Duty Truck Industry

SINOTRUK is the 15th largest heavy machinery manufacturer in China.

SINOTRUK is the largest manufacturer of heavy duty trucks in China with production of around 200,000 trucks a year.

SINOTRUK, with its huge production volume, can produce its own engine, transmission and all major components.

SINOTRUK is the largest exporter of heavy duty truck from China.

SINOTRUK is the most popular brand in Thailand and has the biggest population among China make trucks .

SINOTRUK is a joint venture between MAN Germany and China.

SINOTRUK - The New Revolution of Transportation Machine
For many decades, SINOTRUK is the success symbol of the Chinese heavy-duty truck industry. While the popular Japanese trucks are exported worldwide, majority of SINOTRUK trucks are used only in China. Nevertheless, the number of SINOTRUK sold in China alone is almost double the number of worldwide truck sales of the popular Japanese truck manufacturers.
Millions of SINOTRUK trucks presently operated in China have long been the best proof of its popularity and durability. SINOTRUK is the heavy duty truck brand of China National Heavy Duty Truck Corporation (CNHTC), one of the Chinese largest heavy duty truck manufacturers. It is the symbol of Chinese National Truck and is statistically the best-selling exported heavy-duty truck brand from China. A few years ago, CNHTC was ranked as the 17th largest machinery company in China. On the other hand, in Thailand, statistically SINOTRUK has been the best-selling imported Chinese truck brand for so many years. No other brand has ever come close. Today CNHTC is a joint venture company between MAN Germany and Chinese.


SINOTRUK HOYUN FOR ANGLO-THAI
ANGLO-THAI: THE PROFESSIONAL DISTRIBUTOR
Founded by a british business man nearly 70 years ago, Anglo-Thai has long experience in distribution and support of machinery and machanical products from automobile and agricultural tractors. For instance, we are exclusive distributors of world class Kioti and Massey Ferguson tractors.
With solid background in mechanical engineering products, we enter the heavy-duty truck industry with confidence. We are the authorized exclusive distributor of SINOTRUK model HOYUN and the new HOHAN. This exclusivity, however, does not limit us to sell only Hoyun and Hohan models. We are not a logistics or transportation company who buys the truck for its own use and resells the trucks as a sideline business. Our customers can be assured of our dedication in developing and supporting SINOTRUK products in Thailand. We are professional distributor.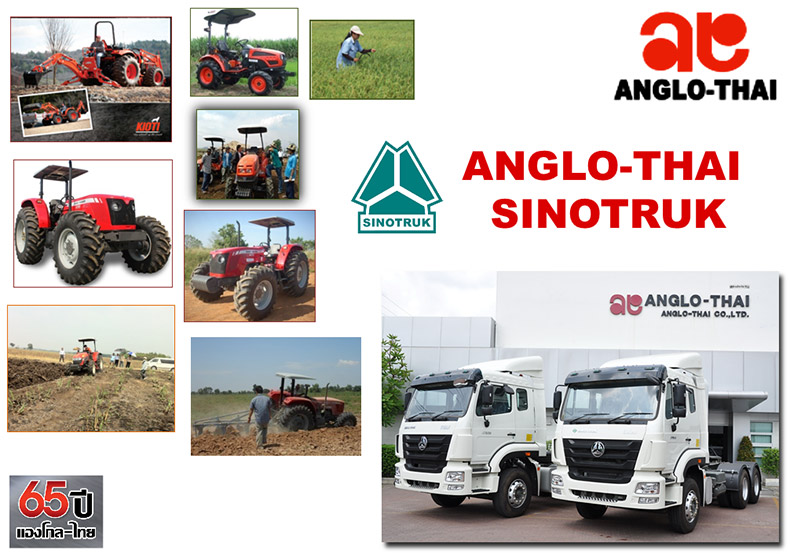 Product Support: We have over 70 engineers and technicians to serve our customers for every products. Our technicians are well trained by manufacturers and are qualified to provide technical support to our customers. We have complete tools and test bench to properly repair our products to maunfacturer's standard.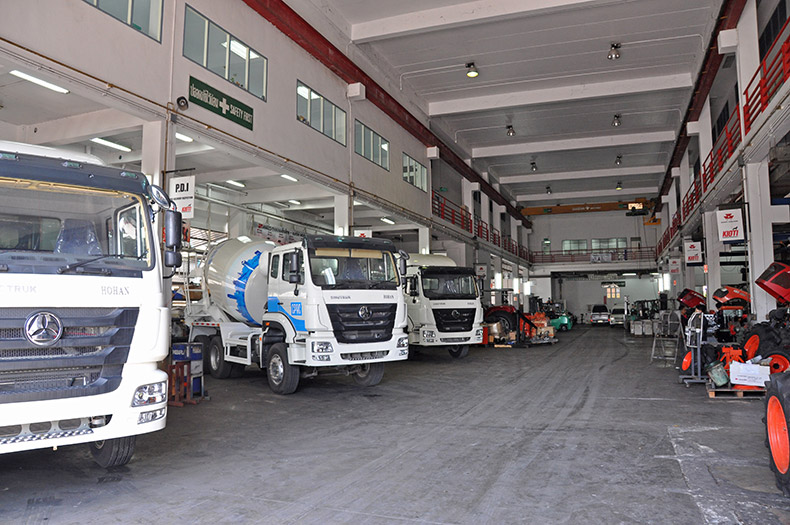 Service Center: Head Office at Rangsit


Anglo-Thai: Krathumbane Branch




Service Workshop


Spare Part Support: We have large part warehouse at our company head office at Rangsit to server all our customers who buy products from us. We have good understanding and long experience in supporting automotive industry and machinery products. Our customers can be confident in our products and aftersales support.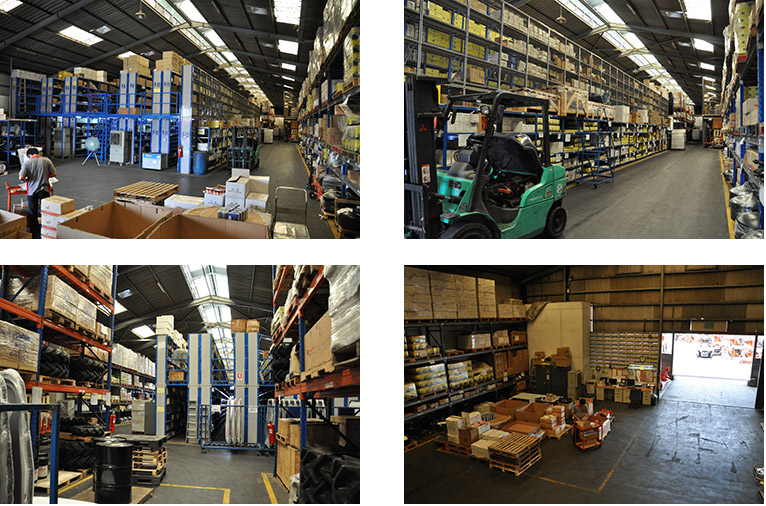 Spare part warehouse: Head Office at Rangsit
Our engineers work closely with the factory to provide feedback for improvement of Sinotruk. We jointly select the most suitable components to suit Thailand operating conditions and environment. From time to time, we change any problematic components for better quality. Hence, our SINOTRUK is unique and is not the same as the other SINOTRUK sold in Thailand. Our SINOTRUK is always on the constant journey for improvement.
SINOTRUK HOHAN is only available from ANGLO-THAI .....


We welcome and open to any business opportunity for partnership and supply proposal. Please contact us for discussion.

Contact us or Call our English Speaker: Mr. Komsan +66-81-840-8440