We have the logo you can trust for the source of genuine parts and trained technicians.

We offer Perkins engines, genuine parts, and service. We can find any parts for your Perkins engines. You can be sure to get only genuine parts when you buy from us. Notice Perkins genuine part box with logo and hologram with part number tag.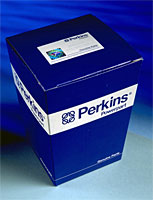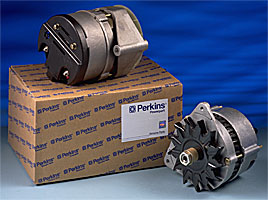 As official distributor of Perkins Engines company, we offer original Perkins parts and service. Perkins took over Dorman Diesel and Rolls Royce diesel engine division long ago. These engines block were further developed and named Perkins engine there after.
Hence, we can supply genuine Rolls Royce engine parts or genuine Dorman engine parts under the new Perkins branded parts.
My Engine App
If you own Perkins engine, you are invited to download "My Engine App" on your phone to have access to your engine information. It is free. You can open operator manual and find the right parts for consumable on-line, or even get notified of the next service. Check it out now.
Click for more information on My Engine App.

We have the latest Perkins proprietary system called SPi2 to accurately identify any part numbers according to your engine Build List Number. The system we have contains information equivalent to more than 10,000 parts books with links to the service bulletin library. The database is updated in real time with Perkins company database in England via secured internet. Search for part number is fast and accurate.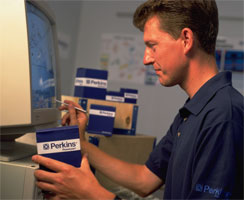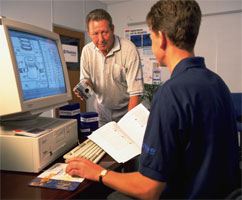 However, to get the correct parts, you need complete engine Build Number and serial number. The location of engine serial number is shown in the Engine Serial Number Locator page. Without correct Build Number, identifying the correct part may be difficult and may lead to mistake.
Get your engine Build Number and serial number, then place your order by fax, phone or email. Same day shipment by EMS, bus or motorcycle for ex-stock parts.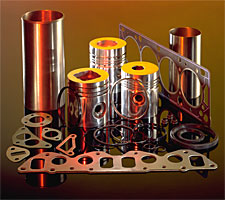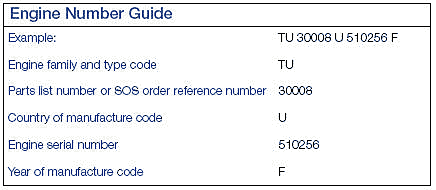 Learn more >> How to find build number and serial number
Download >> Perkins engine Build number and location guide [PDF 82 KB]
Shop Perkins genuine parts with confidence at Diamond Brothers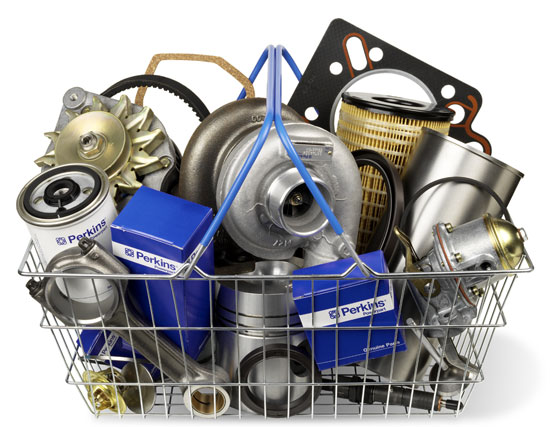 Shop Perkins genuine parts with confidence at Diamond Brothers
For updated information on Perkins Engine ranges and more details on models,
Click Link to www.Perkins.com or Contact our company.